May 1, 2006 we celebrated our 2nd Wedding Anniversary. We again went to at Seagar's . They knew it was our anniversary because we were there last year and had champagne and a rose waiting for us! We had a wonderful time! Two years have flown bye so fast!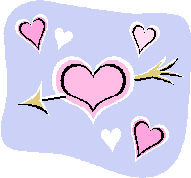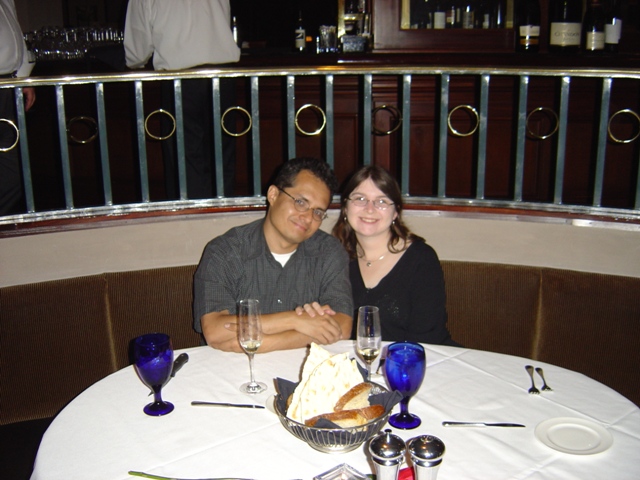 May 1, 2005 we celebrated our 1st Wedding Anniversary. We went to dinner at a really nice place in Destin, Seagar's . We had a really nice time; ate and drank too much. Because of Hurricane Ivan, the part of our wedding cake that we saved for our 1st anniversary did not survive. We went to the same place, Southern Style Desserts, to make a "mini" wedding cake. We had a really great 1st Anniversary, and I hope we have tons more!
A "reproduction" of our Wedding Cake. Made by the same cake lady :)

The cake does look yummy!

Can you tell we had a bit too much to drink?